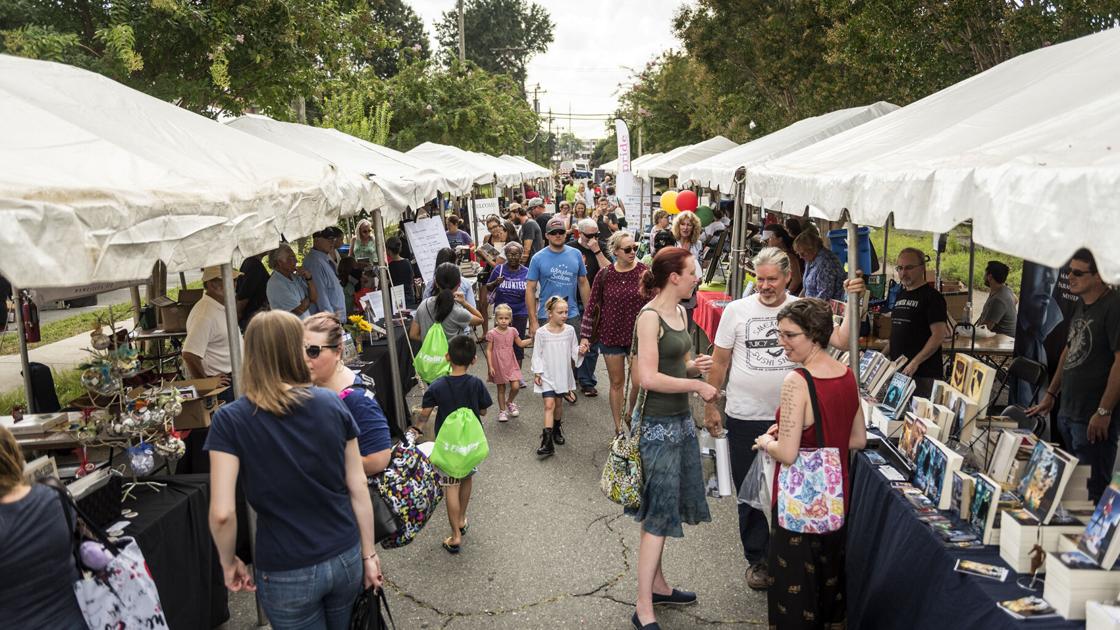 The festival will mainly take place in locations close to the Bookmarks bookstore in the city center, including the Milton Rhodes Center for the Arts and Calvary Moravian Church. Certain author events will be chargeable; some will take place remotely. Writers' panels, book sales, games, exhibits, food, drink – there will be some sort of activity for everyone. For more details, read Fran Daniel's report in Today's Arts section.
With COVID still raging, security is a big concern, and it's a concern festival organizers have taken seriously. Masks will be mandatory at all indoor sites. Hand disinfection stations will be everywhere. Social distancing will be encouraged.
Most facilities will require attendees to present proof of vaccination or a negative PCR lab test result 48 hours prior to the festival, along with corresponding ID.
We have the feeling that this crowd will be fully cooperative. Readers are, quite simply, smarter.
All staff, volunteers and authors appearing at the festival have been fully vaccinated.
The festival is just one of the ways Bookmarks manifests its mission. Other programs include Book with Purpose – a series of summer readings and discussions examining racism that culminates in a presentation on Saturdays; Book Build, which has donated over 25,000 books to local schools; and Bookmarks in Schools, which connects authors with students in the Winston-Salem area.