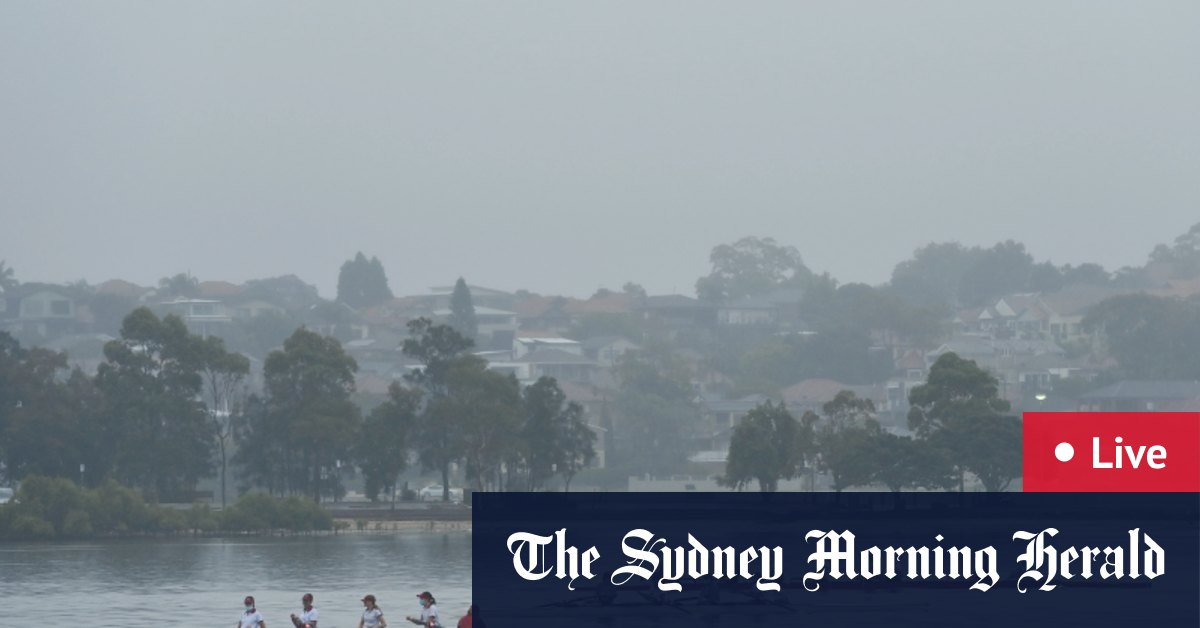 The number of COVID-19 cases reported in Sydney more than doubled in a week, with 38 of the 286 new infections reported today in the Sydney Local Health District.
The spike in cases comes as NSW Health's Dr Jeremy McAnulty urged people to book boosters as the state hits a double-dose vaccination rate of over 90%.
"Now that we have reached over 90% of people with two doses, it is important that we focus on the booster program. People over the age of 18 can now receive a Pfizer vaccine as a booster if it has been six months or more since your second dose, "he said.
The majority of cases have been reported in the Hunter area of ​​New England, with 16 cases recorded in the Mid Coast, 13 in Moree and 12 in Inverell.
There have been 56 reported cases in the South West of the city, 29 in the West of Sydney, 24 in the South East of Sydney, 14 in the Mid North Coast, 13 in the South of New Wales of South and 12 cases in Murrumbidgee.
Two new deaths from COVID-19 have been reported, including an unvaccinated woman in her 60s from South West Sydney who died at Liverpool Hospital and a man in his 60s who died at Maitland Hospital. He had significant underlying health issues and was vaccinated.
Dr McAnulty said 236 people with COVID-19 are admitted to hospital in NSW, with 34 people in intensive care and 15 are ventilated.
While the risk of serious illness and infection is much higher in unvaccinated people, he said, the virus can "spread among people vaccinated indoors, such as gyms and bars." .
"So please wear a mask if necessary indoors, practice physical distancing… maintain hand hygiene… and always check with the NSW Service app. "