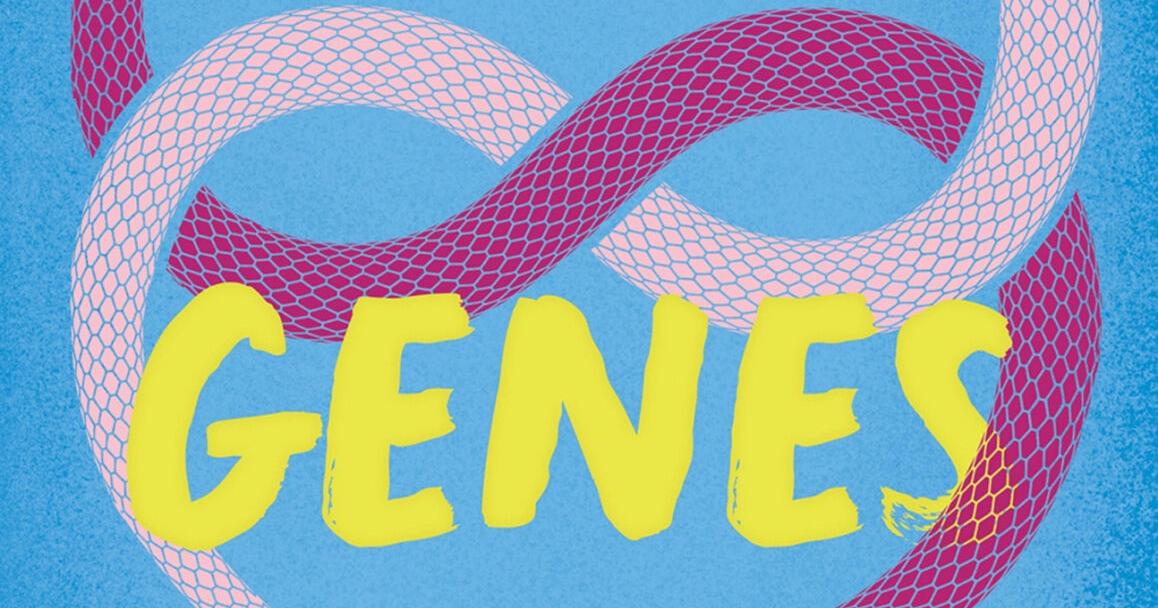 CLAYTON — The Little Bookstore, 413 Riverside Drive, will host a poetry showcase on Monday.
It will include a book signing by author SJ Sindu from 2-4 p.m. and an open mic of poetry from 4-6 p.m.
Ms. Sindu will be signing copies of her book, "dominant genes" published by Black Lawrence Press. His other books are also available for purchase.
"This is a great opportunity to showcase the talent in our region," Rebecca Kinnie, owner of The Little Book Store, said in a press release.
The open-mic poetry reading will be presented by Poets and Writers Ink, a Cape Vincent-based writers club.
Winner of the Fall 2020 Black River Chapbook competition, Ms. Sindu's hybrid collection of poetry and lyrical essays blends extraordinary power and beauty with tenderness and anger. Through poetry and lyrical essays, "Dominant Genes" explores family, heritage, and the construction of non-binary and queer identities. She also delves into the inherited rage of South Asian women, the complexities of mental health, and the love and pressure inherent in our closest relationships.
Poets and Writers Ink was established in 1999 to encourage the art of writing through original works, literary commentary, writing exercises, guest speakers, book signings, and anthology production. Membership is free, all ages, genders and skill levels are welcome.
For more information, contact Little Bookstore Clayton at [email protected]