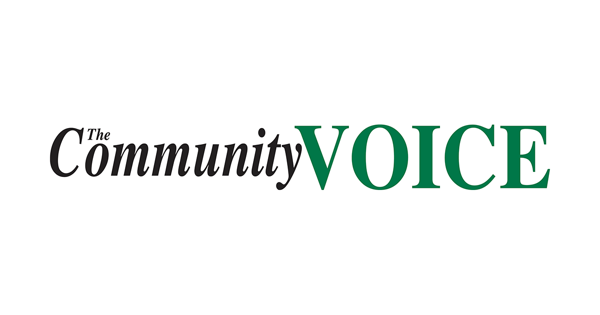 A new cafe opening in downtown Cotati hopes to serve up a bit of nostalgia with its pastries and espresso.
Stuart Sergeant and Eloise Simons are the husband-wife team taking on the adventure. Their cafe, open this week they hope, will be located in the former Beginning Inn, next to Cotati Book and Game Exchange.
They have been operating the used bookstore for nearly two years. The space they're renting for a new cafe includes plenty of space and a kitchen, as well as a huge redwood sign bearing the name of the legendary club.
The sergeant said they hadn't decided on a name for their establishment, but after talking to customers of the bookshop, the choice seemed obvious: "The number of people who see the sign and say, 'I was coming here" is amazing," he said. said,
"He has such a famous name," said the sergeant, "…it would be crazy not to use it."
He noted that the owner of the building owns the name, and the sergeant hopes the Cotatians will let him know if he should use the old name.
As people began to move north from San Francisco in the late 60s and early 70s, much of the music that was happening went with them. And during the 70s. The inn of the beginning became a gathering place for the diversity of musicians and fans that characterized the era. Sergeant and Simons said they would not try to bring back the old club, but rather have a cafe which could be supplemented by their bookshop. Live music, though softer, would also be featured once they got a use permit from the city. "Ethnic-type acoustic music is what we would like," Simons said.
They added that the back garden, which was one of the venues for the Cotati Jazz Festival in 1993, would be landscaped, with a children's area.
Sergeant and Simons have plenty of room. "Unfortunately we couldn't tell the owner that we only wanted half of it. It was all or nothing," the sergeant said.
But with large kitchen facilities, they could easily turn it into a restaurant, or perhaps serve local micro-brew beer, they said.
"And we're open to suggestions, maybe darts and other games," Simons said.
Irene Hilsendager's column tackles moments in the history of Cotati, Rohnert Park and Penngrove each week.