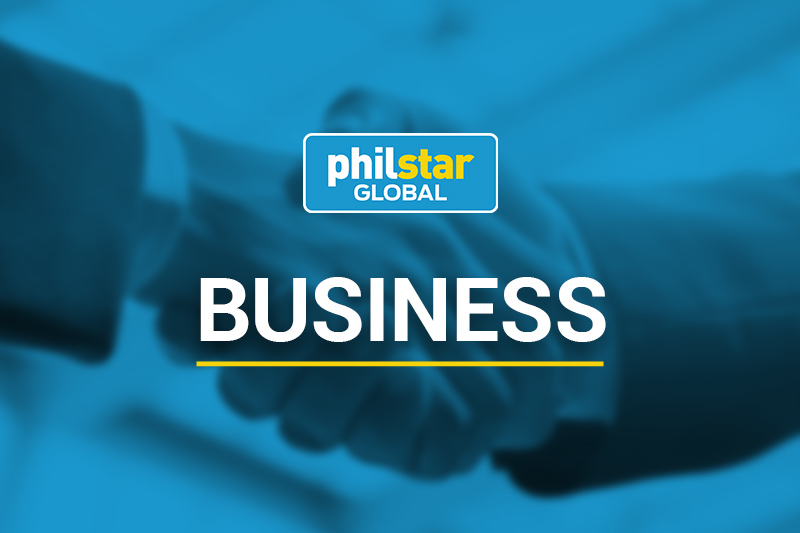 MANILA, Philippines — The benchmark Philippine Stock Exchange Index (PSEi) maintained its advance on Friday but still failed to gain week-over-week as it fell 27.44 points or 0 .5%, reversing the previous week's gains, as global equity markets also ended mostly down for the week.
Unicapital Research said investors were leaning on cheap valuations ahead of September US inflation data, while US Federal Reserve meeting minutes indicated the Fed recognized the importance of pacing the inflation campaign. policy tightening taking into account its adverse effects on the US and global economies.
Inflation in the United States in September was 8.2%, still below a 40-year high, but registering the fourth consecutive month of decline from 9.1% in June.
"Over a broader horizon, against the backdrop of positive developments, we continue to recommend investing with caution as risks still abound with what the US Fed will decide at its next policy meeting later in November," Unicapital said. .
Rizal Commercial Banking Corp. Chief Economist Michael Ricafort said the next psychological resistance will be at the 6,000 mark, with the next support level between 5,785 and 5,832.
After that, the next significant support is the intraday low of 5,699.30 posted on October 3, 2022," he said.
Explaining last week's gains, Ricafort said the PSEi continued to gain after the peso exchange rate was stable for the third week in a row following the recent drop in global crude oil prices.
This was also after Bangko Sentral ng Pilipinas Governor Felipe Medalla signaled a possible big hike in local policy rates of 50 or 75 basis points at the next rate-setting meeting on November 17 in a bid to reduce the pressure on the peso and also bring down inflation. as this could have an impact on the economic recovery.
The PSEi also rose after Finance Secretary Benjamin Diokno hinted at the Marcos administration's plans to extend lower tariff rates until 2023 on major commodities.
Diokno said it was part of the government's efforts to bring down food prices.